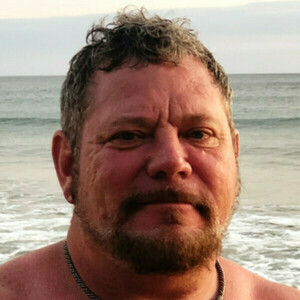 Courtney Krenz
Special guest
Investor and operator of companies in the US and international including Costa Rica School of Massage therapy.
The Costa Rica School of Massage Therapy is the premier study abroad program in the world for Massage Therapy Certification! Students receive an outstanding education that prepares them to perform at a highly-skilled level in the massage therapy industry. The CRSMT curriculum builds a solid foundation of knowledge in combination with advanced skills such that students graduate well equipped to provide customized therapeutic massage treatments to safely and effectively address everything from relaxation to sports-related injuries. Graduates of the CRSMT massage therapy program are eligible for licensing in most of the United States and many other places around the world.
Committed to excellence, and maintaining the tradition of massage as an art form; the education at CRSMT balances the sciences of the human body, the artistic techniques of massage and bodywork, modern business strategies, and holistic lifestyle principles. An underlying acknowledgment and celebration of the human spirit creates personal and spiritual depth to the program.
The CRSMT Program is designed to prepare students to successfully pass the United States National Licensure Exam (MBLEX). Individuals who pass this exam are qualified to pursue many career opportunities available to Massage Therapists.
Courtney Krenz has been a guest on 1 episode.
June 4th, 2021 | 1 hr 8 mins

Today we're talking with Courtney Krenz about the value of a podcast for one of his businesses, a Massage Training School in Costa Rica.

We used the Podcast Scorecard as an interview guide, and the conversation turned into a consulting/brainstorming session, as well as diving "backstage" and talking in specifics about how our Podcast Done For You service works.