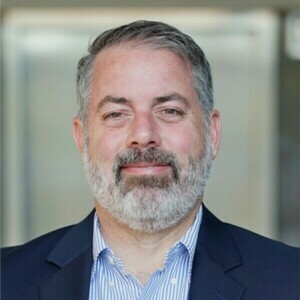 Ken Clark
Special guest
With a reputation for confidentiality and extensive experience bringing collaboration to high conflict environments, Ken has a unique ability to tap into the human elements behind complex situations and quickly move towards effective solutions.
When not leading his award-winning system of mental health clinics, he loves helping entrepreneurs and corporate leaders develop multi-year scaling strategies, working with family-owned businesses to manage change, and helping companies build better teams by developing talent optimization strategies.
He and his companies have been the winner of numerous awards including being ranked three times as one of America's fastest growing companies by Inc. Magazine, Arkansas Business of the Year, Top 40 Business People Under 40 (Arkansas Business Publishing) and the Mentoring Excellence Award (The Investment News).
As both a CEO and a trained psychotherapist, Ken is a sought-after speaker, trainer and media-friendly subject matter expert and welcomes conversations about helping you or your company.
Ken Clark has been a guest on 1 episode.
August 6th, 2021 | 49 mins 53 secs

Today on Podcasting Stories, we're talking with Ken Clark, founder of the Chenal Family Therapy Company based in Arkansas.

Ken is a serial entrepreneur. After nearly a decade on Wall St he wanted to make more of a difference and decided to return to school to become a licensed therapist.

After graduating from a California school, he noticed that his home state of California seemed saturated with therapists, and in this episode, we learn how and why he decided to launch his practice in Little Rock, Arkansas, and how he integrated learning from other business experiences to develop the novel practice management platform for nearly 200 therapists that generates over $10 million in annual revenue.

Ken is thinking about starting a podcast, and we drilled into the details of his podcast scorecard, where he scored 87 out of 96, an ideal candidate for a podcast, and brainstormed different strategies to get maximum leverage from the podcast.

If you're considering starting a podcast, this podcast is full of ideas and value.