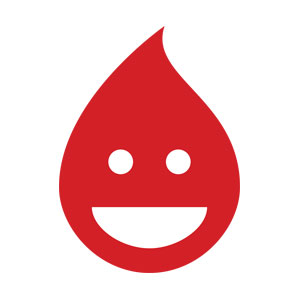 Kyle Hannan
Special guest
Kyle is a corporate web event and podcast specialist with the world's largest professional association for the finance and accounting sector. A media project manager with over 30 years of international community and commercial broadcast audio experience at all levels.
He received Rothschild Fellowship in Social Enterprise and Cross-Cultural Networking and attended Social Enterprise Executive Education programmes at Columbia Business School in New York and ESSEC Business School in Paris. Also Founder and Managing Director of 10 year-old social enterprise. Media and marketing adviser for charities. Presenter of several podcasts for internal marketing as well as external client (whitelabel) purposes.
Kyle Hannan has been a guest on 1 episode.
June 18th, 2021 | 47 mins 58 secs

Today on Podcasting Stories, we're talking with Kyle Hannan, host of 'Go Beyond Disruption', the podcast of the American Institute of Certified Public Accountants.

Kyle has a very interesting perspective, being the most experienced podcaster I've interviewed so far. He's hosted or co-hosted over 500 episodes and has been involved in the production of a further 300 shows, so he has a lot of great insights on what it takes to have a successful podcast.