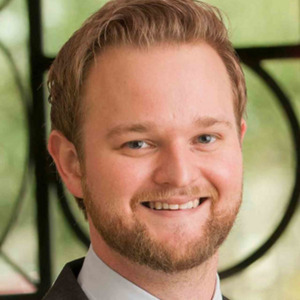 Mike Huett
Special guest
Mike focuses in the areas of tax planning, tax compliance, accounting, and other business consulting services. He works closely with privately owned businesses and their owners and across several industries; his expertise is in real estate, construction, law, and professional service providers. As a previous Audit Manager, Mike has expertise in auditing fieldwork and the review process. He joined RMA as a college intern and has since served in every RMA department.
Mike Huett has been a guest on 1 episode.
August 27th, 2021 | 39 mins 23 secs

Today on Podcasting Stories, we're talking Randy Reimer and Mike Huett, two partners in the CPA firm of Reimer, McGuinness, and associates in Houston, Texas.

In this episode, we learn more about the firm, Mike and Randy's attitudes about running a top-notch professional services firm, and whether podcasting is a good fit for the firm.

They are intrigued by the ways a podcast could amplify their message and the brand of the firm, so we talked about their podcast score and the many ways a podcast is beneficial and justifies the investment.

If you've ever considered having your own podcast, this episode has a lot of great ideas on ways a podcast can be beneficial.